Hygiene & COVID-Information
Find out all the news about the Hotel & Wirtshaus Post in St Johann Tirol. Experience our hospitality, variety of delights and individual holiday experiences.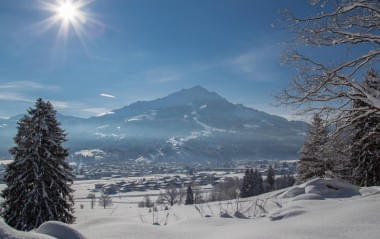 Current information and measures for the winter 2020/21 in the Kitzbühel Alps can be found here.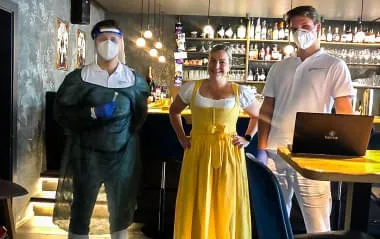 Thanks to the Austrian initiative "Safe Hospitality", which is unique in Europe, we can pay special attention to our employees and have them tested weekly on Covid-19 by a mobile team. This way you can relax and enjoy culinary hours and relaxing days with us.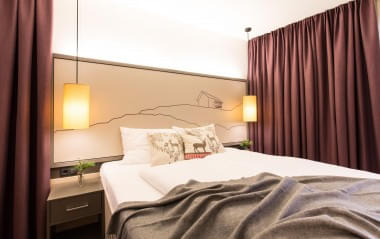 The Hotel & Wirtshaus sets new standards in many areas of the hotel industry. We have therefore also expanded our rigorous hygiene programme and adapted it to the needs of the current situation. Read more in our hygiene guide.