Wirtshaus Post – your tavern in St. Johann in Tirol
Glorious food in St. Johann in Tirol
Look forward to classic Tyrolean cuisine – with a contemporary touch – and modern, light dishes. We use only fresh ingredients, mostly from the region, such as organic beef from the Brunnhof in St. Johann, gourmet pork from Upper Austria, and ice sorbet from the local Millinger Bauer. Look forward to the authentic atmosphere of a traditional business and the fond indulgence programme of our service team. Don't miss out on the following highlights:
Fondue special: veal brew & fish stock as a base, various food snacks and delicious sides for 2 or more persons
Grand pork: BBQ spare ribs, all you can eat every Monday
Imperial menu: serving of classic Austrian delicacies
Children's menu: fondly prepared classics for cool kids
We offer gluten-free and lactose-free meals on request; all allergens are listed in the menu
Wirtshausteller for lunch guests
Quick, uncomplicated and yet delicious & cozy, the Wirtshausteller at the Hotel Post in St. Johann in Tirol. Our Wirtshausteller offers varied and regional dishes from Monday to Friday from 11:30 to 14:00. 
Opening hours kitchen:
Breakfast      Monday - Friday 06.30 – 10:00 am, Saturday & Sunday 07.00 - 10.30 am
Lunch  12.00 – 13.45 pm
Dinner  18.00 – 22.00 pm (Kitchen until 21.00 pm)
Highlight:
Koasa-Menu: typical Austrian delicacies on the table.
We are member of KochArt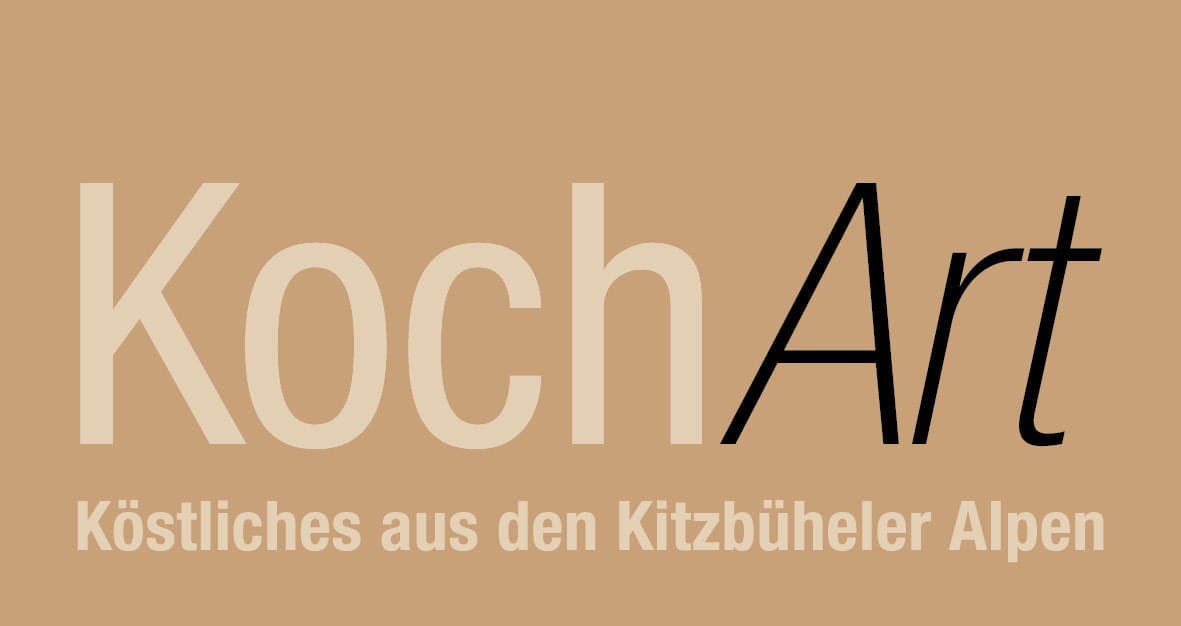 We are proud to announce that we, with our Hotel & Wirtshaus Post, are part of the KochArt association. In the foreground of KochArts are the products of local farmers and producers. Special attention is paid to rediscover and offer already forgotten specialties of the regional and Austrian cuisine. The aim is to position the Kitzbühel Alps region as a culinary region and to focus on local quality products, cooperation with local farmers and tourism. Discover the culinary diversity at the Post-Wirtshaus - we are already looking forward to pampering you soon according to all the rules of the culinary art! Click here for the current KochArt folder.