The best offers for your holiday in St. Johann in Tirol
Winterholidays
A breathtaking landscape, which not only makes every athlete's heart beat faster, invites you to enjoy fresh air and nature together. Our offers for your holiday in St. Johann in Tirol offer the perfect combination of nature, sport and enjoyment. No matter whether you want to take a little break from everyday life to relax, enjoy culinary delights or be a sports enthusiast, the Hotel & Wirtshaus Post is there for you 365 days a year.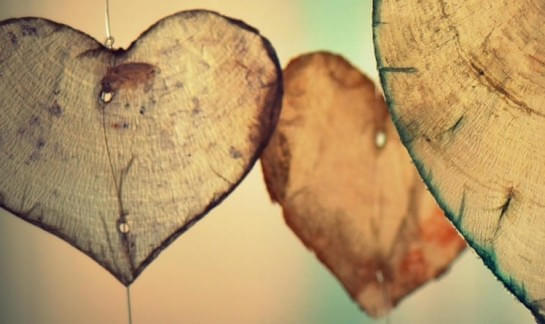 Romantic atmosphere in your room
Treat yourself to a special atmosphere and delicious treats in your hotel room for romantic hours with your partner. If it may also crackle a little more during your vacation.
Can be booked for all stays
EUR 99,00 per day
Zum Archiv