Our Postmarkt Events at a glance
Italian Week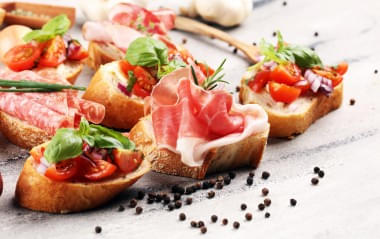 July 21 - July 30 2022
ITALIAN WEEK
This week we have selected specialties and wines from Italy for you, which we do not carry otherwise.
Sparkling champagne mood in the postal market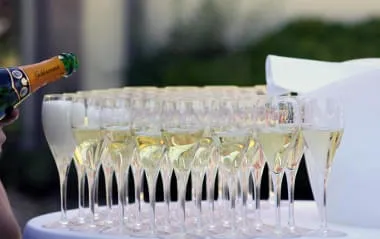 Celebrate with us the day of champagne 04.08.2022

Various champagnes on tap and small delicacies from our delicatessen assortment.
Spanish week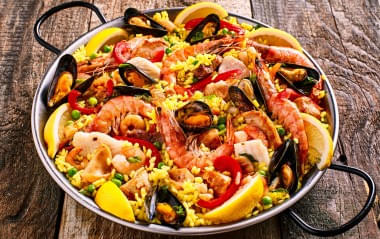 August 11 - August 20, 2022
SPANISH WEEKS
Enjoy the Spanish flair with our delicious dishes and feel as if you are right in Spain on vacation.
French week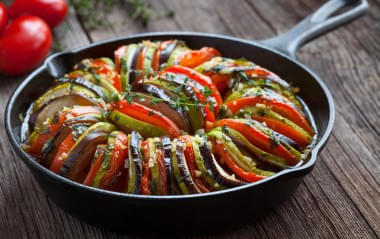 08 September - 17 September 2022
FRENCH WEEK
Let yourself be enchanted by our French specialties and be curious about the new taste experiences that await you.